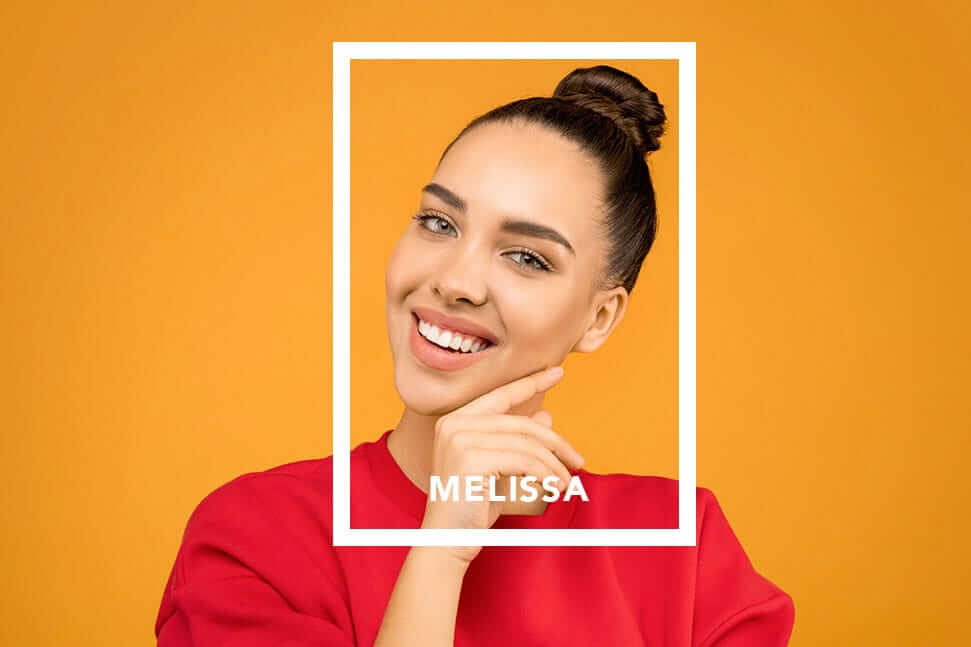 In the competitive world of female model, a modeling comp card serves as a vital marketing tool that showcases a model's talent, versatility, and unique qualities to potential clients and agencies.
A comp card, also known as a composite card or zed card, is a personalized portfolio that includes a model's best photographs and essential information. In this article, we will explore three effective ways to create a comp card for female models and provide tips on selecting the best photos to ensure a standout presentation.
Creating a Comp Card in Photoshop:
For models who have access to Adobe Photoshop and possess basic graphic design skills, creating a comp card on your own can be a cost-effective option. Numerous comp card templates tailored for female models are available online, allowing you to customize the layout, colors, and typography. Ensure that the design highlights your best features and incorporates your personal branding. Choose high-quality photos and include essential information to create a compelling comp card that accurately represents your skills and potential.
Utilizing Professional Comp Card Services:
To streamline the process of creating a comp card, professional comp card services like Sedcard24.com can be an excellent option for female models. These services provide user-friendly platforms that guide you through the creation process. Seek out reputable services that offer templates designed specifically for female models, taking into account the industry's standards and preferences. By utilizing these services, you can ensure a polished and visually appealing comp card that effectively captures your versatility and professionalism.
Collaborating with a Photographer:
Collaborating with a skilled photographer is another effective approach to creating an impressive comp card for female models. A professional photographer with experience in fashion and modeling can capture high-quality images that highlight your best features, expressions, and versatility.
Additionally, they possess the technical expertise to enhance and retouch the photos to industry standards. Collaborating with a photographer allows you to create a cohesive and impactful comp card that showcases your potential and elevates your professional image.
Selecting the Best Photos for Your Modeling Comp Card:
When selecting photos for your comp card, it's essential to curate a collection that showcases your versatility, range, and unique qualities. Include a mix of professional shots and editorial-style images that demonstrate your ability to embody different characters and styles. Professional shots should be well-lit and well-composed, emphasizing your strong poses and expressions. Editorial-style images, on the other hand, showcase your ability to tell a story and convey emotion. Strive for a balance between polished and natural shots, highlighting both your beauty and personality.
Creating a comp card is a crucial step for female models to present their skills, versatility, and potential to agencies and clients. Whether you choose to create your own comp card in Photoshop, utilize professional comp card services, or collaborate with a photographer, the key is to showcase your best qualities and present yourself in a professional and visually captivating manner. Remember to select high-quality photos that highlight your versatility and range, and ensure that your comp card accurately represents your unique attributes. With a well-crafted comp card, you'll be ready to make a lasting impression and succeed in the competitive world of female modeling.