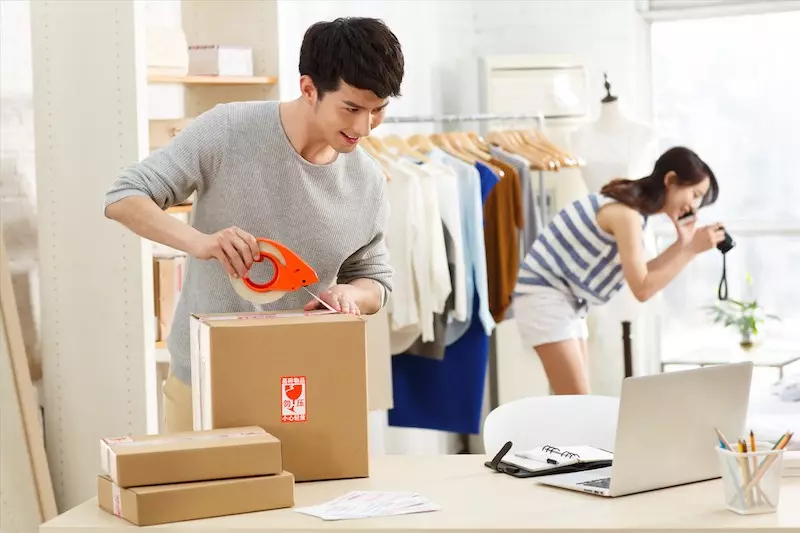 Reselling wholesale products have become quite a go-to business model for many small-scale companies. It is easy money, with high-profit margins and a reliable outcome. However, that is only true if you know what kind of products you should invest in. Similarly, planning out the whole process, from purchase to selling, also plays an integral role.
Once you have completed the first step, deciding what products you want to buy, you need to understand how to buy wholesale. There are a number of wholesalers in the industry, but choosing the right one is vital. There are some easy steps that can help you make a better decision.
The first step is to decide where you want to source your products from. Whether you are planning on sourcing them locally or from abroad, there are pros and cons to both. If you decide to source it from outside, you will have to see the rates offered.
For instance, shipping an American-made product will be much more expensive than the same done in China. Similarly, the shipping will be a lot costlier when compared to sourcing it locally. In local shipments, you will not have to worry about regulations, tariffs, duties, etc. Working with an international supplier can also mean communication becomes challenging.
Identify The Available Wholesalers:
The second step is to know who can supply your products and compare the services of each. Knowing about all the options you have in the industry is a big part of finding the right one. It can take you weeks and even months to find the perfect wholesaler according to your needs.
However, partnering with a reliable, high-quality, and communicative wholesaler is imperial to your venture. Ask them relevant questions and try to learn more about their portfolio and experience before finalizing your choice.
Once you have found your match, it is crucial that you verify their service and ensure they are legitimate. Unfortunately, you will find a number of unethical suppliers listed on websites. These suppliers are not very reliable with their shipments.
They charge higher prices and provide low-quality products. The best thing to do before finalizing the deal is to ask for official documentation and other verifiable reviews. However, if you are using a reputable service like Alibaba, you can skip this step.
Lastly, you will have to decide how many units you want to purchase at once. It is no surprise that wholesale products are cheaper per unit when you buy more units. However, don't let this temptation negate your logical thinking. Try and evaluate the demand for the products you are selling at first. Make sure to understand how many you can actually sell and not waste money.
Testing the product in person before finalizing the deal can help you understand how your target market will receive it. It is best to start with a lower quantity and eventually increase that number. This will be a great way of understanding the market for the product. If not, you can simply shift to another product later.
These are the few basic steps stating how to purchase wholesale products for resale properly.