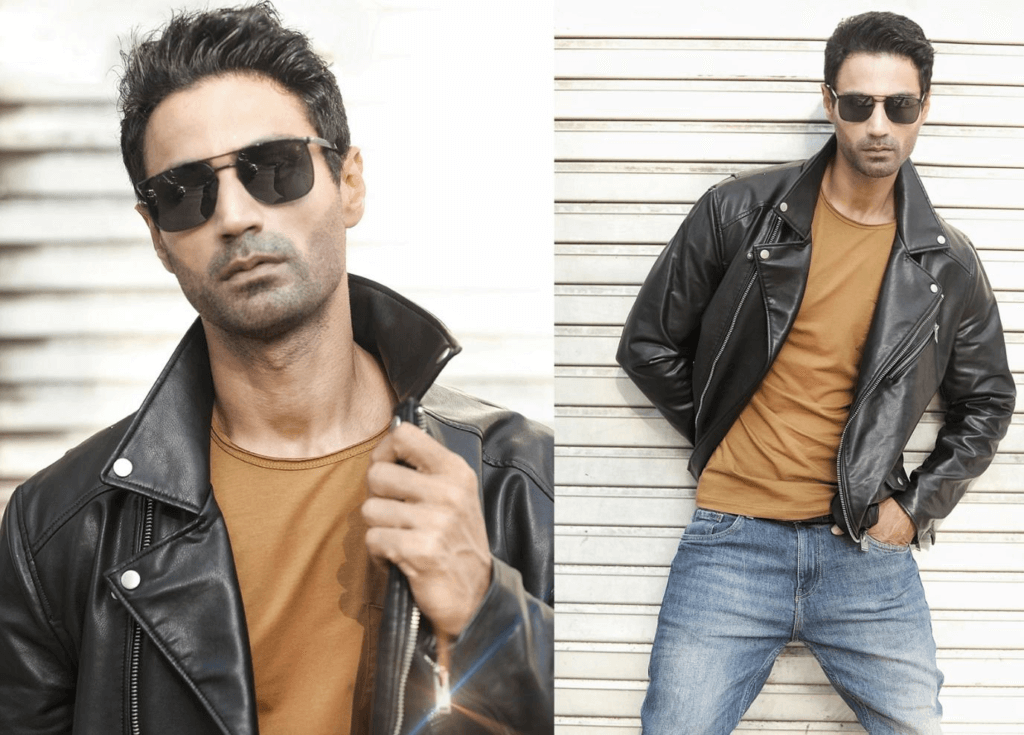 Famous fashion Model Karan Oberoi Age, career, family, love life and Biography is written here for you. Who is not familiar with this handsome male model Karan Oberoi? Karan Oberoi is one of the prominence faces in India. This Stunning handsome man is an Indian Supermodel, Actor, comedian and fitness model. He was born and brought up in New Delhi, India to a humble upper middle-class family. This versatile male model is very kind heart and currently holds the top position in modelling industry.
In this article you will learn about his Age, Height, love life and biography. He has completed his degree in Bachelors of commerce from university of Delhi, followed by two post graduate degrees. After completing his education, he worked as a graphic designer with an ad firm for some time, before he ventured into modelling.
Fashion Model Karan Oberoi Basic Information as follows:
Nick Name: KO
Real Name: Karan Oberoi
Occupation: Fashion Model, Actor, Fitness Model
Popular as: Supermodel
Date Of Birth/Age: 26 September 1987 (35 years)
Place of Birth: New Delhi (India)
Gender: Male
Nationality: Indian
Marital Status: Single
Education: BCom (hons), Pg diploma in mass communication and journalism and MBA.
Height: 1.83 m
Body type: Lean and muscular
Weight: 71.5 kgs
Chest: 41 Inches
Waist: 31 Inches
Biceps: 15 Inches
Shoe size: UK 11
hair Colour: Black
Eyes colour: Dark Brown
Skin colour: Golden Brown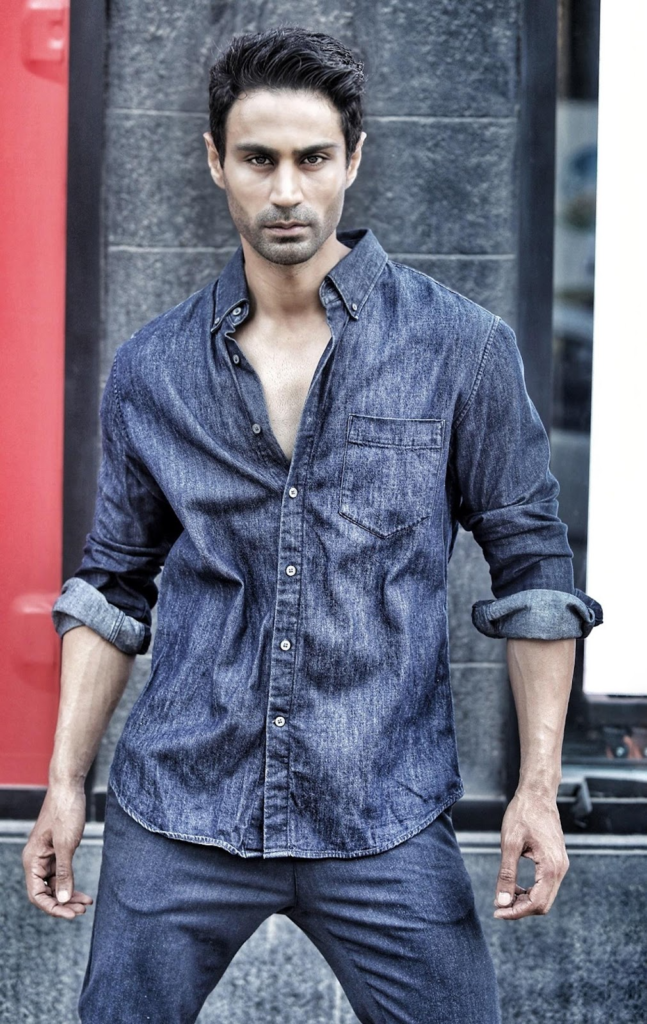 Karan Oberoi (Model) Biography
Karan Oberoi (born 26 September 1987) also known as KO, is an Indian fitness and fashion model. He is known for his contribution to fitness modelling as well as for modelling many fashion brands and labels, and walking the ramp for leading fashion designers. He has appeared on the cover of top magazines such as Men's Health. Oberoi has appeared in campaigns of brands like Reebok, Royal Enfield, Isuzu and many others. Karan Oberoi, the leading male model from India, may have made his name on the strength of his looks and body, but over the last decade, he's proven he's more than just a pretty face.
He has not just contributed when it comes to modelling for certain brands, but has been also appointed as 'world peace messenger' under United Nations global compact. Karan was among top 5 finalist at Mr. India International modelling contest and won the Best Physique title. He also holds many awards such as "youth icon model" for being one of the most popular models on social media till date, where youth want to get well dressed like him and aspires to look as fit as him. Besides modelling Karan has also been a part of jury for many fashion and fitness events for various known colleges from all over India.
Fashion model Karan Oberoi Age
Oberoi was born in 1987, which makes him 35 years in 2022.
Fashion model Karan Oberoi Height
Indian super model has a height of 1.83 metres.
Fashion model Karan Oberoi love life
He is many women's dream but his relationships are unknown. One thing that no one knows about him is that he had his very first real relationship when he has 25, before that he was just too busy enjoying his college life. You might think, with such good looks he would be a playboy, but to our surprise, he is extremely opposite to that, he is extremely shy and takes time to open up. He respects women and chivalry is always up his sleeves.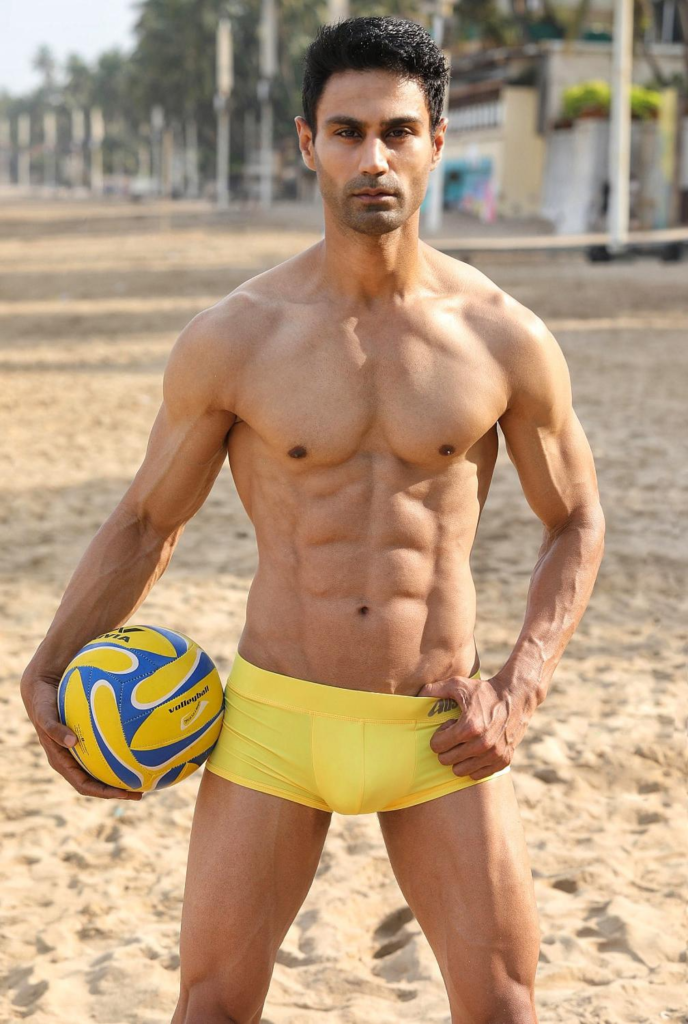 Fashion model Karan Oberoi Family
Karan Oberoi an Indian supermodel belongs to an upper middle-class family. His father G.S.Oberoi worked as a banker at higher position in a public sector bank, while his mother Jasvinder Oberoi is a senior professor of Hindi literature in Delhi University. Karan is not married yet. Karan loves his family a lot and love to celebrate the little moments of his life with his family.
Some flattering facts of Karan Oberoi which you might love to know if you are a die-hard fan of this eye candy and charming male model.
Secretly, Karan Oberoi is a big-time foodie, a lot of times; he cannot resist some of his favourite dishes like sushi, butter chicken and Thai Green Curry. But that doesn't stop him to keep himself fit and makes sure to burn those extra calories next day.
He is a big believer of God and hard work.
Karan has a very limited circle of friends. Despite from being in an industry, where everyone seems to be the best of friends with each other on camera, this top model has limited his entourage to a hand full on friends.
Karan is also very close to his mother and sister.
Karan Oberoi has always been conscious of what he does, hurting someone even unintentionally by his deed is his bigger fear.
Despite looking like a hunk, he has some fears too, this good-looking model is scared of heights. As much as he enjoys to be in the water and never misses a chance to amaze us with his superb swimwear pictures, he just can't stand on the cliff and enjoy the view.
Super model is a big-time shopaholic; he can shop for anything and everything. He can't resist buying a beautiful thing he might see. Despite his clothes, he loves to shop for home decor; he loves quirky stuff with an elegant tinge to it.
This top model has a fetish for shoes and watches. He just can't resist a good-looking shoe; he tries to match up his shoes with his outfits on daily basis. We think, that is very natural for a fashion model to do so.
Fashion Model Karan Oberoi Twitter and Instagram links:
Insta page: https://www.instagram.com/thekaranoberoi/