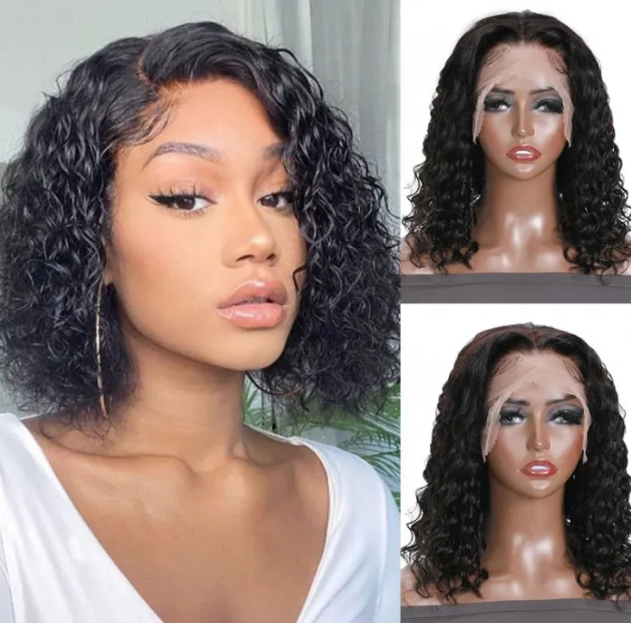 The personality of a woman is reflected by her appearance and the hairstyle of her hairpiece plays a vital role in defining it. Women try to make diverse hairstyles day after day to look beautiful.
After spending a lot of money and time at the salon, you wish your hairstyle last longs for a long time. Many factors can cause your hairstyle to be damaged early. Some of these factors are
Moisture
Air
Rainfall
Oily hair
Depending upon the climate, you can select suitable products that help to maximize the time of your hairstyle.
Do you want your hairstyle lasts for a long time? Are you in a quest to know how to protect your hairstyle from diverse weather conditions?
You are in right place and this article will help you a lot in this regard. Here we have discussed tips that help you to keep your hairstyle unchanged and these tips work for all sorts of wigs like a color wig, curly wig, body wave wig, etc.
Tip 1: Proper Haircut
A good haircut is the base of a nice hairstyle. It is recommended to keep your hair longer on the front side and if your hair is thick then cut them down a little bit or thin them to reduce some weight.
Tip 2: Cleaning And Prestyling
If your hair is dirty then no styling item will work on them until you wash them out properly. Washing will help to remove unnecessary items from the hair. Then it's time to use pre-styling items that are the foundation of a good hairstyle.
Tip 3: Select The Best Working Product For Your Hair
Most women use different expensive shampoos and conditioners to make their hair long and shiny, but mostly they don't work accordingly. It is better to through them away as they don't make your hair healthy and are not the best choice for you.
When you find out the product that works perfectly for your hair, your big problem is solved. For instance, to enhance the volume of your thin hair, proven shampoo is recommended.
Tip 4: Styling
Styling your hairstyle perfectly using quality and best products enhances your hairstyle life. For heavy volume hair, it is better to use light styling material that will define your style. Use as less styling products as you can and It is better to add products in layers. Style your hair with branded items for better results.Another way to wear different hairstyles without damaging your wig is to buy at least two wigs, for me I would like one glueless wig and one lace wig such as the popular t part wig or lace part wig in 2022.
Tip 5:Remove Your Wig While Sleeping
While sleeping your wig as well as hairstyle may get damaged. A simple wig is easy to remove but it is important to know how to remove your wig safely. Removing a wig at night will help you to enjoy your favorite hairstyle for a long time.
Tip 6: Protect Your Hairstyle
Protection of hair after making a nice hairstyle is another challenging task. Do you remember what you did with your school or college certificate so that it lasts forever? You laminate it.
Similarly laminating your hair with proper products will protect them from moisture and heat. It is better to have an umbrella with you and don't risk the rain.
Tip 7: Don't Use Heating Tools Habitually To Make A Style
Heating tools like hair straighteners when used habitually will cause your hair to be damaged. Also drying your hair with a dryer when they are wet cause them to make a curly shape. So it is better to dry your hair naturally.
Tip 8: Naturally Dry Your Wig
If you found that products suitable for your hair are also not working efficiently, then it's time to change your hair drying method.
Most women dry their hair while they are wet which causes your hair to make an irregular curly or flattened shape. It is better to utilize hair dryers with fewer hairiness ions as they use special heating technology to make your hair shape perfect .
The best way is to wash and clean your hair a day earlier than you go to the salon. This will cause all moisture to evaporate.If you want to get a new color hair wig,you can try unice fall color wigs.
Tip 9: Finishing
After making a nice hairstyle, it is time to apply hair spray so that your hair locks up in place. It is better not to use hairspray on daily basis instead you can use organic sea salt hair spry. Apply hairspray in normal quantity otherwise, it looks like a mist on a hairstyle. And lastly don't touch your hair until they become dry properly.