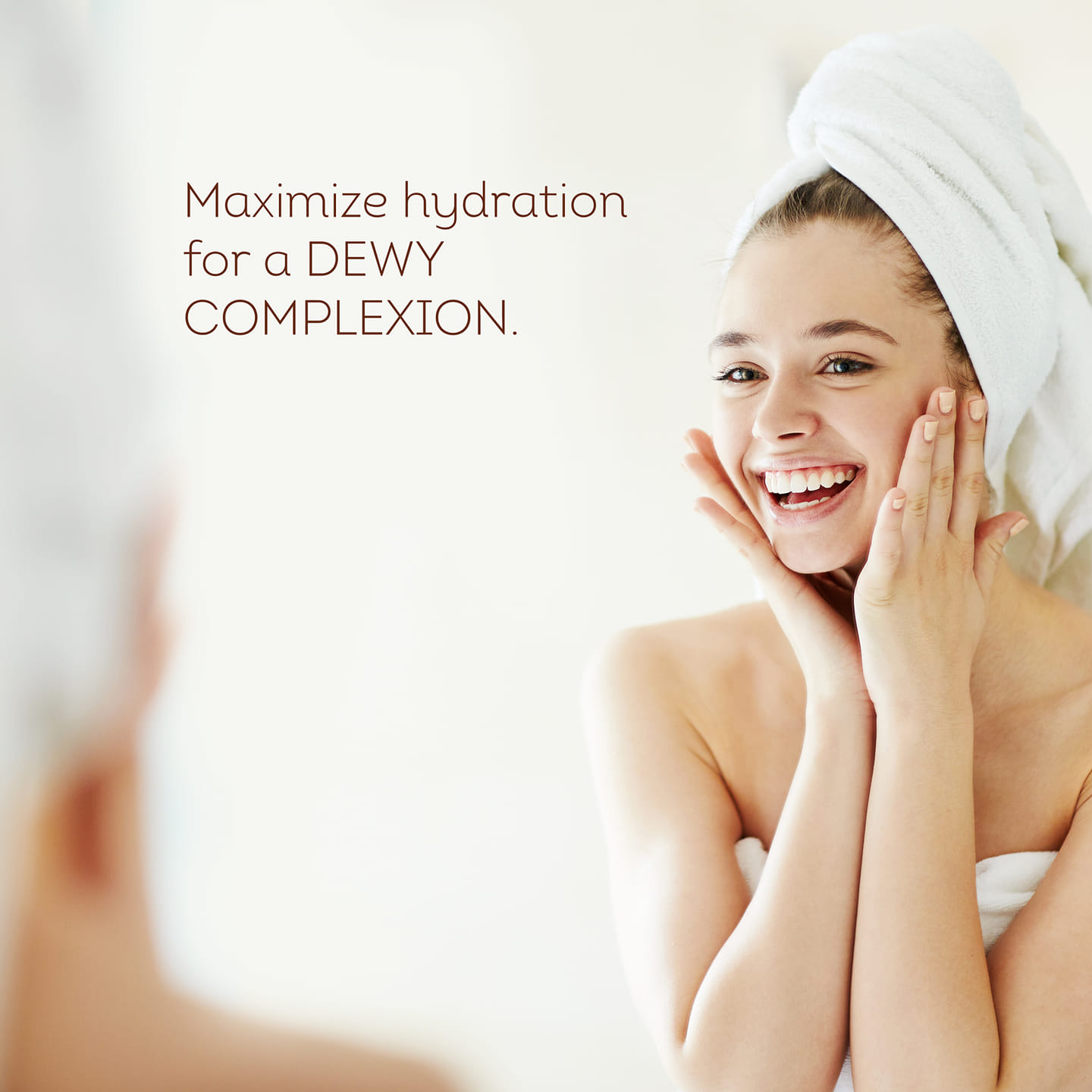 Acne is an inherited skin condition caused by the clogging of hair follicles with sebum, dirt, and bacteria. While many people associate acne with oily skin, there are many causes of acne. Oily skin does contribute to the occurrence of it. However, people with dry skin can be sufferers of acne as well since anything that clogs the pores can lead to breakouts. There are multiple treatments available but this skin condition can be persistent. Early treatments can reduce the risk of complications.
You have to treat your skin right in order to fight acne. The first step in winning a war is knowing the right weapons to use. Here are some of the tips for you to get started:
1. Use a mild cleanser: A mild cleanser can help eliminate all the dirt and grime from your face while maintaining the skin's natural moisture balance.
2. Moisturise: People with oily skin tend to miss this step. Apply an oil-free moisturizer that helps protect the skin barrier.
3. Do not over wash your face: washing your face once or twice a day is enough, more than that can lead to dehydration.
4. Avoid Exfoliation: Exfoliating can cause the skin to become more dry and irritated. Avoid exfoliation and products that contain Alpha-hydroxy acid, they can strip off the skin of natural oils.
Let us discuss the best facial for acne-prone skin. Lotus Professional offers you the ultimate care for sensitive and acne-prone skin: ACNEX facial. It is formulated with plant extracts that help control skin infection without being an irritant to the skin. Why ACNEX facial is the best facial for acne-prone skin?
They root out skin infections
Helps disinfect the area keeping the skin clean for a longer period of time.
It is best suited for oily, greasy, and acne-prone skin.
This facial is called the best facial for acne-prone skin for a reason, it can help with the root cause of acne, can also help with the removal of dead skin, and can provide the skin with much-needed nutrients.
ACNEX facial After Care:
To preserve the benefits of treatment, aftercare is as important as the treatment to help you achieve your desired skin goals. Lotus Professional has got you covered with the aftercare as well:
Gentle Face Wash: Phyto-Rx Deep Pore Cleansing Face Wash contains the goodness of green tea and rosemary. It can help reduce acne and pimples while promoting healthy skin. It is completely free from artificial fragrance and colors.
Do not miss SPF: Sun protection is a crucial step especially after you get a facial treatment done since your skin is extra sensitive. Apply your sunscreen 20-30 minutes before stepping outside of the house. Phyto-Rx Ultra-Protect Sunblock SPF 70 Pa+++ can protect you against harmful UV rays. It is suitable for all skin types.
Keep your Skin Hydrated: Hydration is crucial for maximizing the benefits of acne facial treatment. Adding a toner to your routine can have positive impacts. Phyto-Rx Clarifying & Soothing Toner contains neem, witch hazel, and cucumber. It is free from artificial fragrance and colors, and can help soothes the skin without irritating it.
There are other measures as well that can help with the aftercare of your skin:
Keep your hands off your face: Touching your face can spread dirt and bacteria causing breakouts and making the situation worse for your skin health.
Let your skin heal naturally: Do not pick or pop your pimples, it can increase the risk of getting stubborn scars.
Limit the use of makeup: There are plenty of products available in the market for acne-prone and sensitive skin. However, using makeup regularly, and sleeping with your makeup on can clog your pores. Using makeup only when necessary for a while and letting your skin breathe can prove beneficial.
Lotus Professionals is the best skincare brand in India with formulas made according to your skin type, ACNEX facial is one of the best facials for acne-prone skin. While taking care of everything, be consistent with your skin care regimen and acne treatment. Healing the skin while preventing future breakouts takes time and consistency, it won't happen overnight but it will happen. You can also use Barbara Sturm to repair your hair.